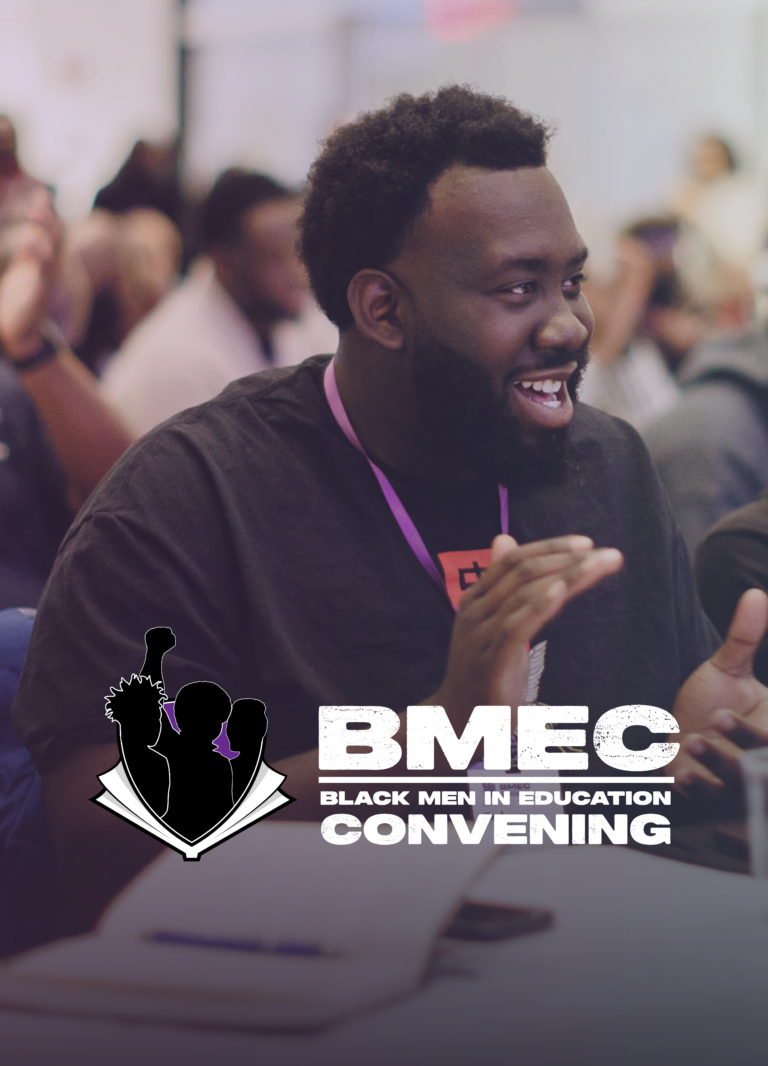 #BMEC2023: LIFTING AS WE CLIMB
A Call to Action for Collective Responsibility and Accountability
NOVEMBER 16-18, 2023
LOEWS PHILADELPHIA HOTEL | PHILADELPHIA, PA
Don't miss the sixth annual Black Men in Education Convening. We welcome all to a communal, empathetic space to discuss the deeply emotional, intellectual, and trajectory-altering revolutionary work that Black men in education do every day.
On this year's agenda are distinguished speakers, lively panels and targeted workshops to inform, inspire and energize our commitment to serve as Black educator activists and improve outcomes for our students.
Convening will focus on: STEM; Curriculum, Instruction and Student Support; Leadership and Policy Making; Physical, Mental and Social Emotional Health and Wellness; Parent and Community Engagement; and Professional Learning and Development.
REGISTER NOW
51st Annual NABSE Conference
Leveling Up and Leading the Way
NABSE members, supporters, superintendents, principals, school board members, education human resource professionals, deans, professors, education department heads, administrative/educational support staff, teachers, parents, retirees, curriculum specialists, students, clergy, employers, job seekers and any individual or organization concerned about the education of our nation's children.
REGISTER