#BMEC2023: LIFTING AS WE CLIMB
NOVEMBER 16-18, 2023
LOEWS PHILADELPHIA HOTEL | PHILADELPHIA, PA
Dear Friends,
We are officially SOLD OUT!
We're immensely grateful for your support and we can't wait to engage in celebratory and soul-sustaining experiences, interactions and programming with you.
Please note: WALK-INS WILL NOT BE ALLOWED AT #BMEC2023, as we are at maximum capacity, so please be sure to confirm you are indeed registered before you attend. Those who missed the registration cut-off and were waitlisted will receive first priority to register for #BMEC2024.
If you would like to receive updates about the Center, including notifications about #BMEC2024, please join our mailing list.
PROGRAM HIGHLIGHTS
On this year's agenda are distinguished speakers, lively panels and targeted workshops to inform, inspire and energize our commitment to serve as Black educator activists and improve outcomes for our students. 
Convening will focus on: STEM; Curriculum, Instruction and Student Support; Leadership and Policy Making; Physical, Mental and Social Emotional Health and Wellness; Parent and Community Engagement; and Professional Learning and Development.
MAIN STAGE SPEAKERS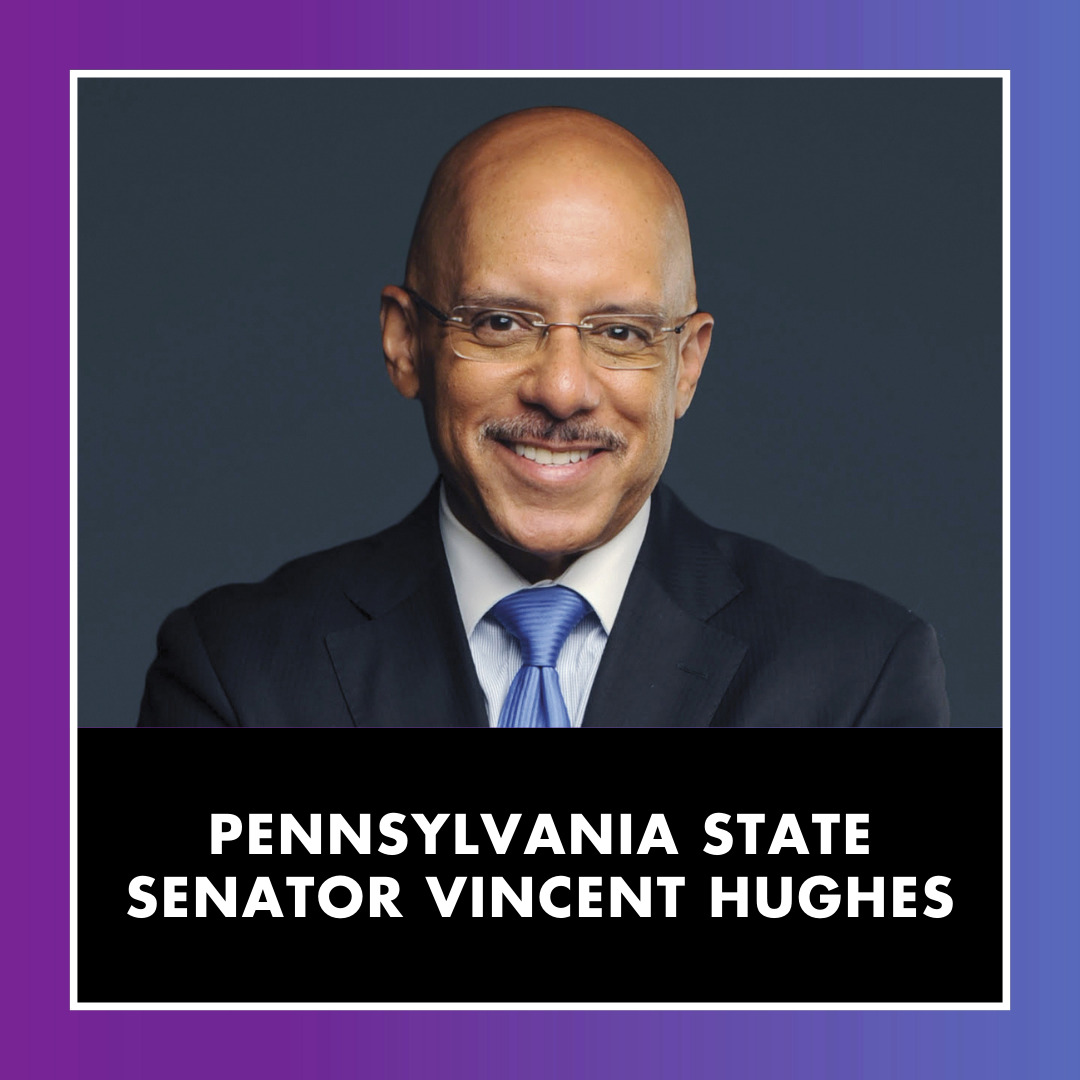 #BMEC2023 ATTENDEES
WE WELCOME BLACK MALE EDUCATORS AND THOSE WHO SUPPORT THEM.
Classroom teachers, college and high school students, district and school administrators, university professors, nonprofit and foundation leaders, education advocates, policy leaders, researchers, community members and activists, parents, fathers, brothers, uncles, mentors and more.
BECOME A SPONSOR
We offer several sponsorships, each with opportunities for high‐impact visibility. 
Showcase your brand and make meaningful connections with our attendees, including Black educators, future teachers, administrators, nonprofit leaders, legislators, funders and other stakeholders in education.
OUR REACH & IMPACT
BMEC 2022 REPORT
Attendees reported increases in:
Culturally-responsive practices uplifting students' racial identities
Understanding of historical contributions of Black people in education
Emotional well-being and self-care support
"Seeing so many brothers in education is uplifting."
"I was forced to reflect on how my actions, both deliberate and unconscious, caused some of my students to be excluded and left out. I brought back more of a willingness to learn about my students—to reach them in a way that not only is inclusive but also genuine."
"The vibe was the thing—a day where you just feel at home as a man of color in education."
"Convening provided life-giving energy, fitting for uplifting and encouraging spiritual warriors. Wide variety of session topics and truly delightful interactions with everyone who crossed paths."
"I was surrounded by people who didn't look like me…There were jokes and references I didn't get, times I felt excluded from the conversation…I was keenly aware of how every person interacted with me and constantly questioned what they were thinking about me and my presence. In other words…I got just the smallest window into the experience of many Black male educators and students in our schools."